Classy Gems jewelry is the perfect accessory for any occasion.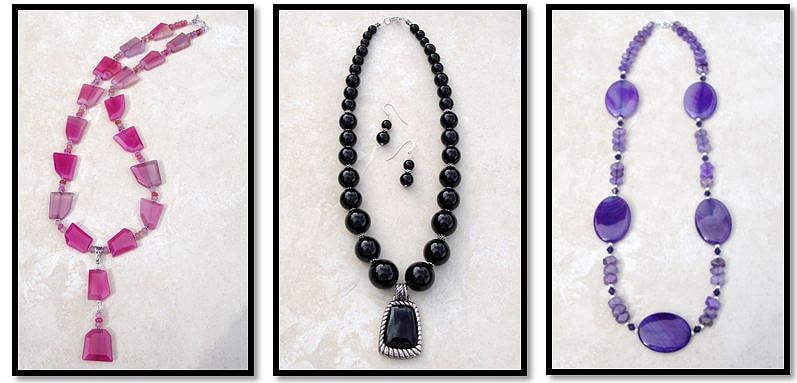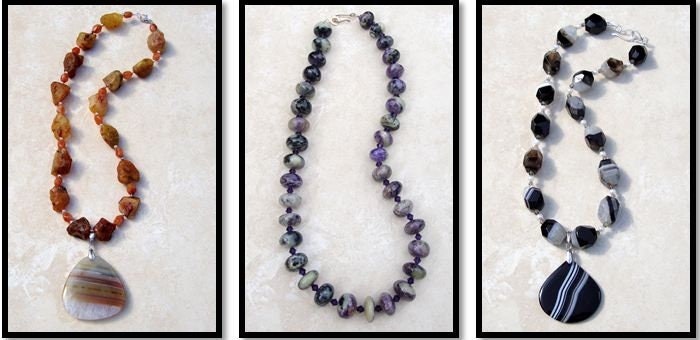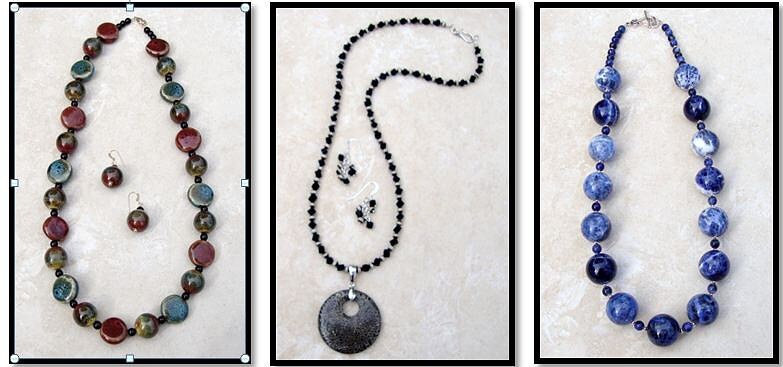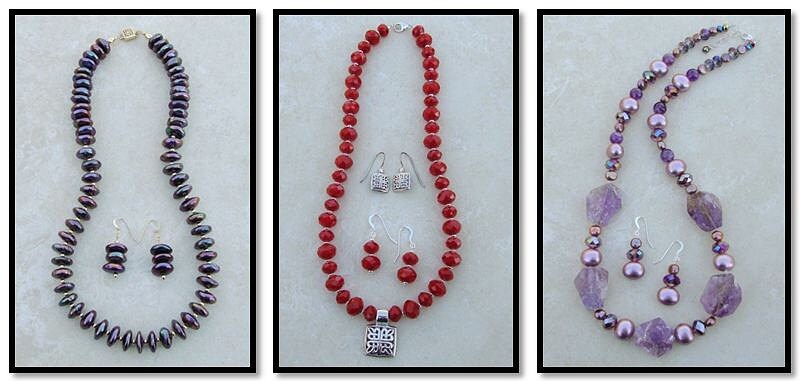 In 2003, I found myself between jobs. My previous experience was in IT and I had been working as a data base analyst. My husband and I discussed the future and he encouraged me to think about what I'd really like to do and what would make me happy. I was much too young (53) not to be working and needed something to do, but what?

I found myself quite fascinated with beaded jewelry and decided to take a class to learn how to make it. That class propelled me into starting my own business which I named Classy Gems. My goal was to make the classiest and most unique individual pieces I possibly could and that continues after all these years.

My jewelry is sold at the Simply Chic boutique in West Plains, Missouri and at the Sunset Ridge Gallery in Pawhuska, Oklahoma. In addition, I continue to do an occasional trunk show or convention here and there.

My search for new and interesting beads never stops and creating jewelry from these beads is a great source of enjoyment for me. I make elegant and unique handcrafted pieces composed of high quality materials that will remain fashionably relevant and last a lifetime. My designs are never mass produced and are versatile as well as affordable.

Treat yourself to a timeless jewelry piece or find a personalized gift that shows someone you care. Most of all, enjoy wearing your Classy Gems jewelry!